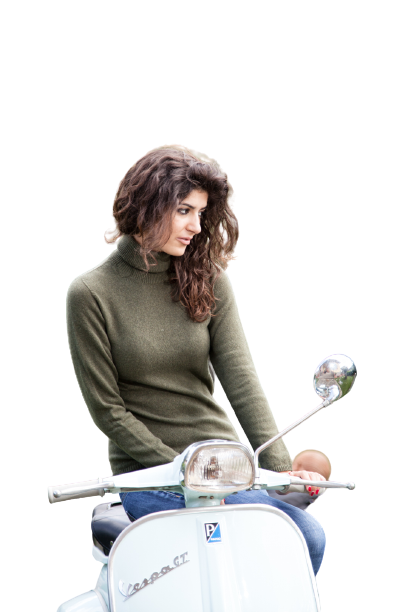 CASHMERE
fascino intramontabile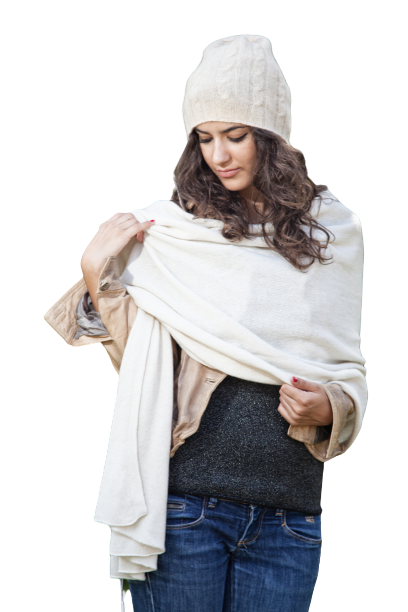 CASHMERE
eleganza e benessere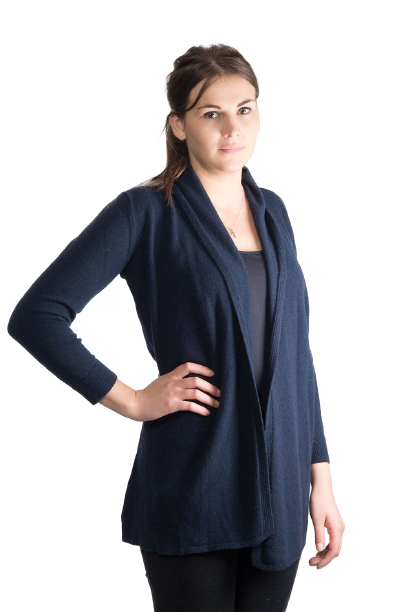 CASHMERE
crea il tuo stile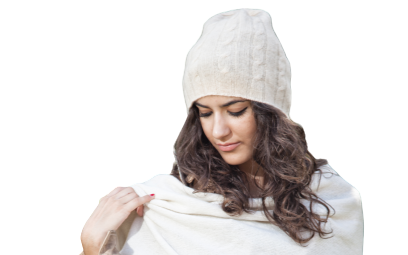 Fg Cashmere is a historic company that customers rely on knowing they will find professionalism, quality and transparency.
At our factories in the renowned Lunigiana we follow and carry out the entire production process that begins with the purchase of the yarn.
We select the best stock yarns on the market, to allow you to have a quality product trying to offer a good price.
We work mainly in blended and pure cashmere yarns, but over the years we have also worked on behalf of customers in merinos, camel and other yarns.
It also happens that our customers often provide us with the thread directly and we think about all the other phases:
knitting, washing, ironing up to the finished garment.
The customer can decide to provide us with the program directly, select one of our models or create it from scratch.
By selecting one of our models we guarantee products tested on the market, a huge choice and the possibility of not paying for the design of the model.
For the most demanding who want their own private collection, we can create your collection, you can contact us for a quote in the contact section.
We use Stoll's M1 plus software to make prototypes, while we use Stoll machines for production.
We perform different types of stitches, finenesses and processes; from classic processes to integral ones where we make garments that come out of the machine and without seams.
For information, catalogs or requests contact us at the contact section.